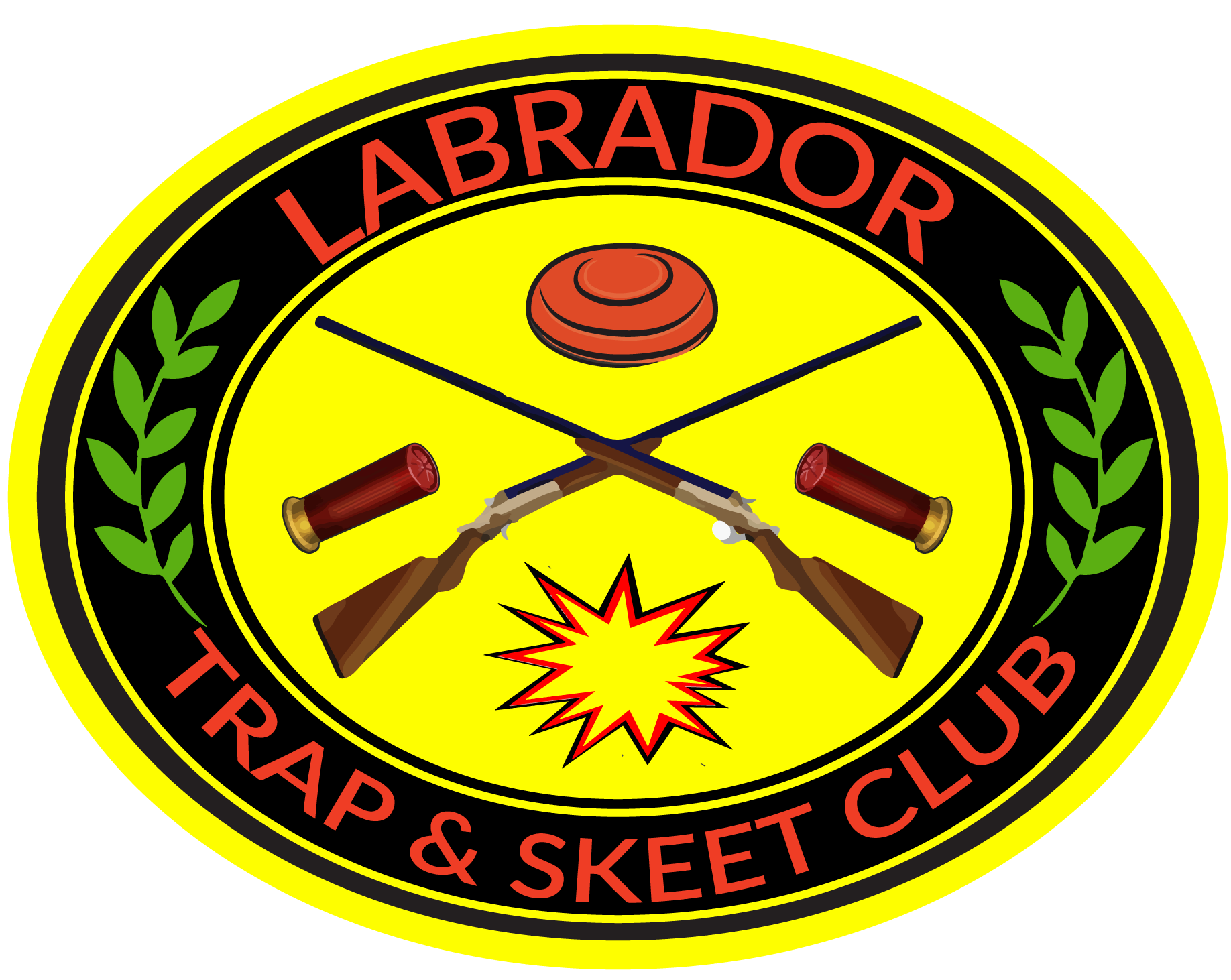 Labrador Trap & Skeet Club

PO Box 28, Labrador City, Labrador, A2V 2K3
Est. 1964



Updated August 27, 2021
Welcome to the homepage of the Labrador Trap & Skeet Club: Labrador's BIGGEST gun club.
We are federally certified meaning we allow the use of non-restricted, restricted and prohibited firearms on our range.
We are pleased to offer our members as well as visiting shooters the following facilities & services
at a price no other club can compete with!

Heated Club house complete with storage lockers, tables, BBQ and canteen service

A safe and legal place to shoot your guns located only 5 minutes from anywhere in town

Full size Skeet Field with electric machines (only # 9 shot or smaller permitted on the skeet field)

Full size Trap Field with electric oscillating launcher with wobble attachment

Sporting Clays Field with 18 portable & 4 remote controlled machines (including a rabbit machine)


Provides the shooter access to 15 different 25 Bird courses with virtually unlimited target presentations

Outdoor covered firing point with rifle / pistol range (archers & air rifles / air pistols welcome)

Combat, Action, IPSC & Steel Silhouette Pistol shooting

Long Range, Target and Tactical Rifle shooting

Steel Silhouette Rifle Shooting (rimfire rifle / air rifle only)

Single, Senior, Youth and Family membership rates available (certain guidelines apply)

Firearm / Shooting Instruction (may require a fee depending on type / course offered)

Want to know how to get your PAL or RPAL firearm license? Contact us!

Range Rentals, Team Building Events & Gift Certificates are available.

Group rates offered on certain events.

Service en francais disponible!

Female shooters PLEASE don't be shy!

We have a lot more to offer so feel free to drop by for a visit !!!



*** This Web Site and all of its contents are the sole property of the Labrador Trap & Skeet Club. Only current members in
good standing (or visitors with written permission from the Club executive) may copy or distribute any
material / data obtained herein as long as it is not for commercial use. Copyright March 23, 2007.***